Wooden frame with brass studs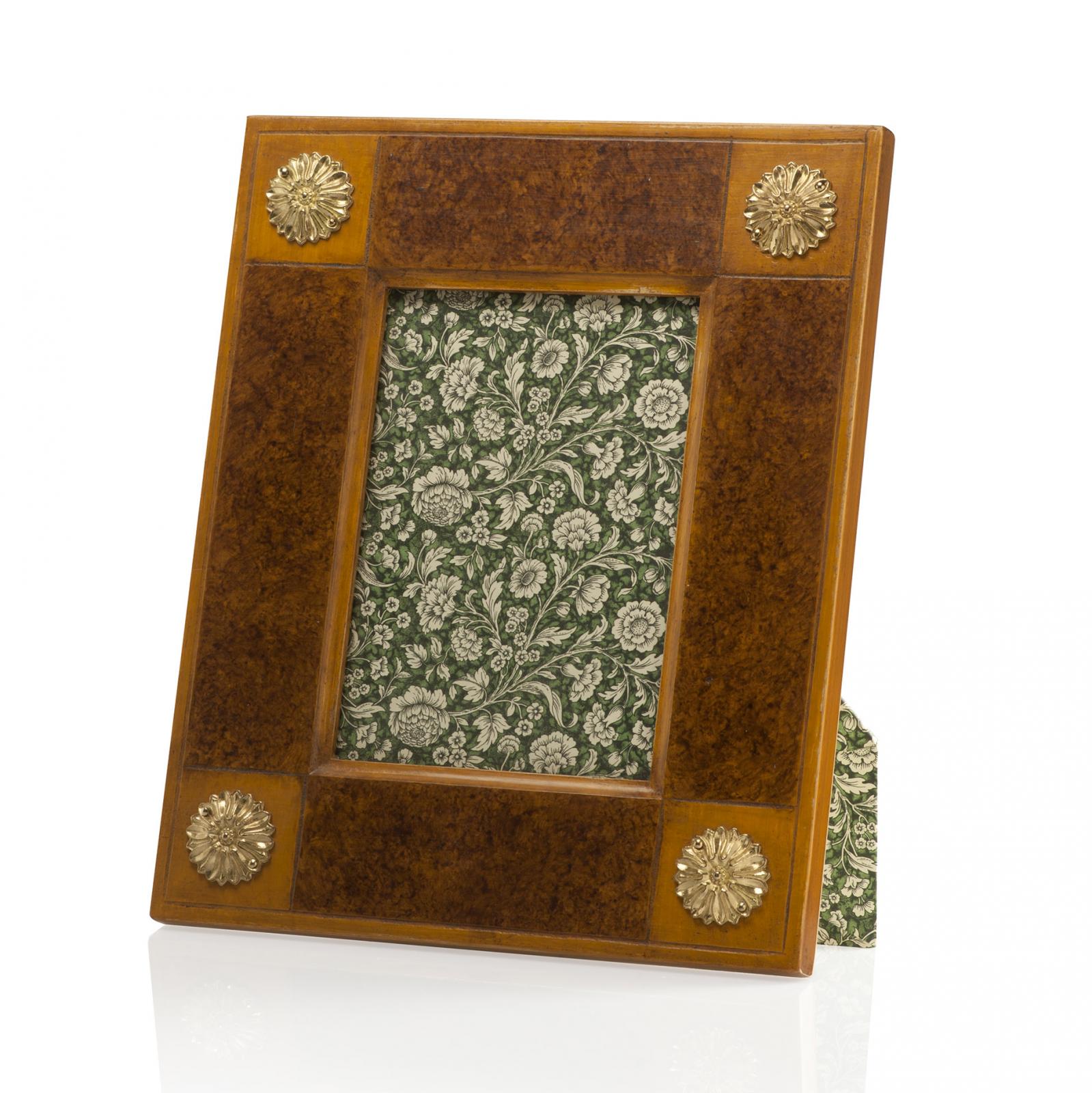 € 90.00
description
4x6 inch

Please note: Any variation in color or detailing is a result of the handcrafted nature of this item and makes each piece unique.
Delivery time
Due to hancrafting, the delivery time may vary from 10 to 30 days
Dimensions
20cm X 26cm X 3cm
Size available for frame with brass studs
quantity
Add to my shopping bag
Please note: our system calculates the shipping cost on the volume of the box. So, in most cases, the cost of the shipping for one item will be the same even buying more items.