Small melton lamp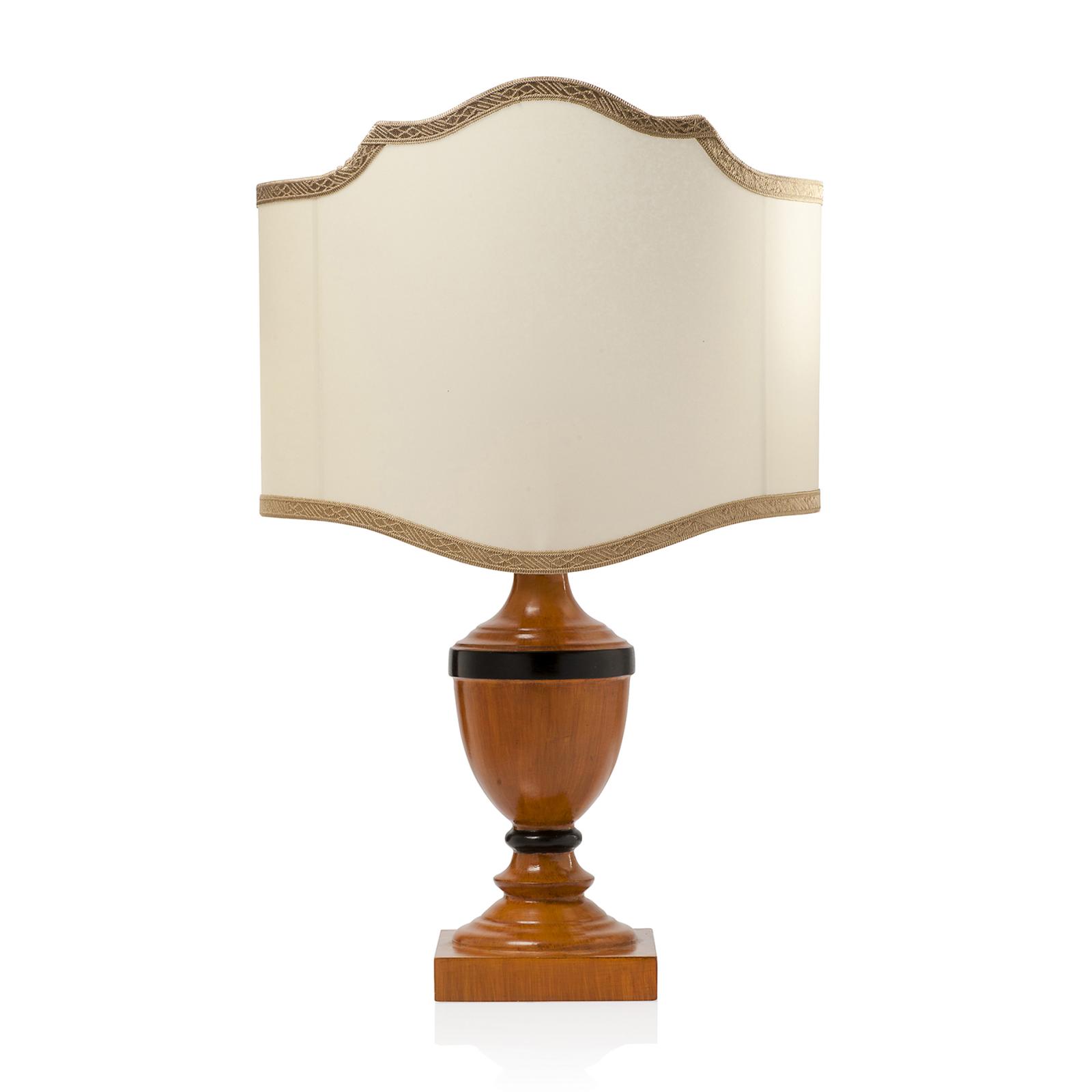 € 250.00
description
The vase shape of the bases derives from the classic Greek-Roman culture rediscovered in Renaissance Florence as furnishing in the most prestigious residences.
We revive these elegant objects with the same techniques and colours as those used in antiquity.
Delivery time
Due to hancrafting, the delivery time may vary from 10 to 30 days
Dimensions
49cm X 30cm X 18cm
Lampshade for small melton lamp
quantity
Add to my shopping bag
Please note: our system calculates the shipping cost on the volume of the box. So, in most cases, the cost of the shipping for one item will be the same even buying more items.