Big Christmas card FREE SHIPPING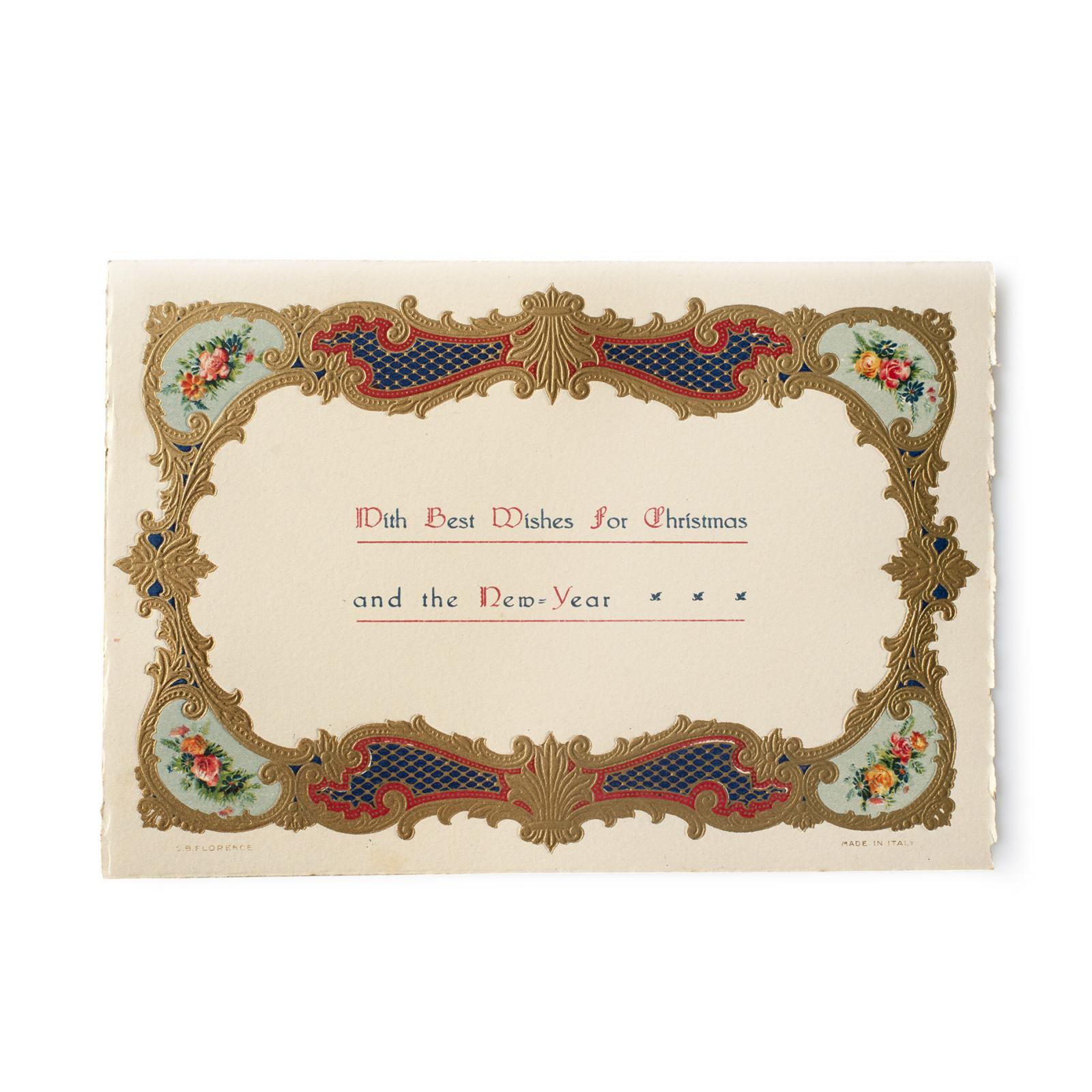 € 100.00
description
Original Christmas cards made with the ancient technique of lithography in the early decades of the 20th century.
They have survived to the present and are available in limited stocks.
packs of 10 with envelopes for letters
size 8x6 inch
FREE SHIPPING
Delivery time
Available
Dimensions
14cm X 20cm X 1cm
quantity
Add to my shopping bag
Please note: our system calculates the shipping cost on the volume of the box. So, in most cases, the cost of the shipping for one item will be the same even buying more items.